Trish wants a typewriter. She's wanted one for awhile now. Probably as long as they've been the #1 collector's item of hipsters. Not that she's a hipster, but she has those tendencies. She did, after all, go to art school.
Which one should she get?
There are so many to choose from and, knowing nothing about the logistics, she doesn't know where to begin.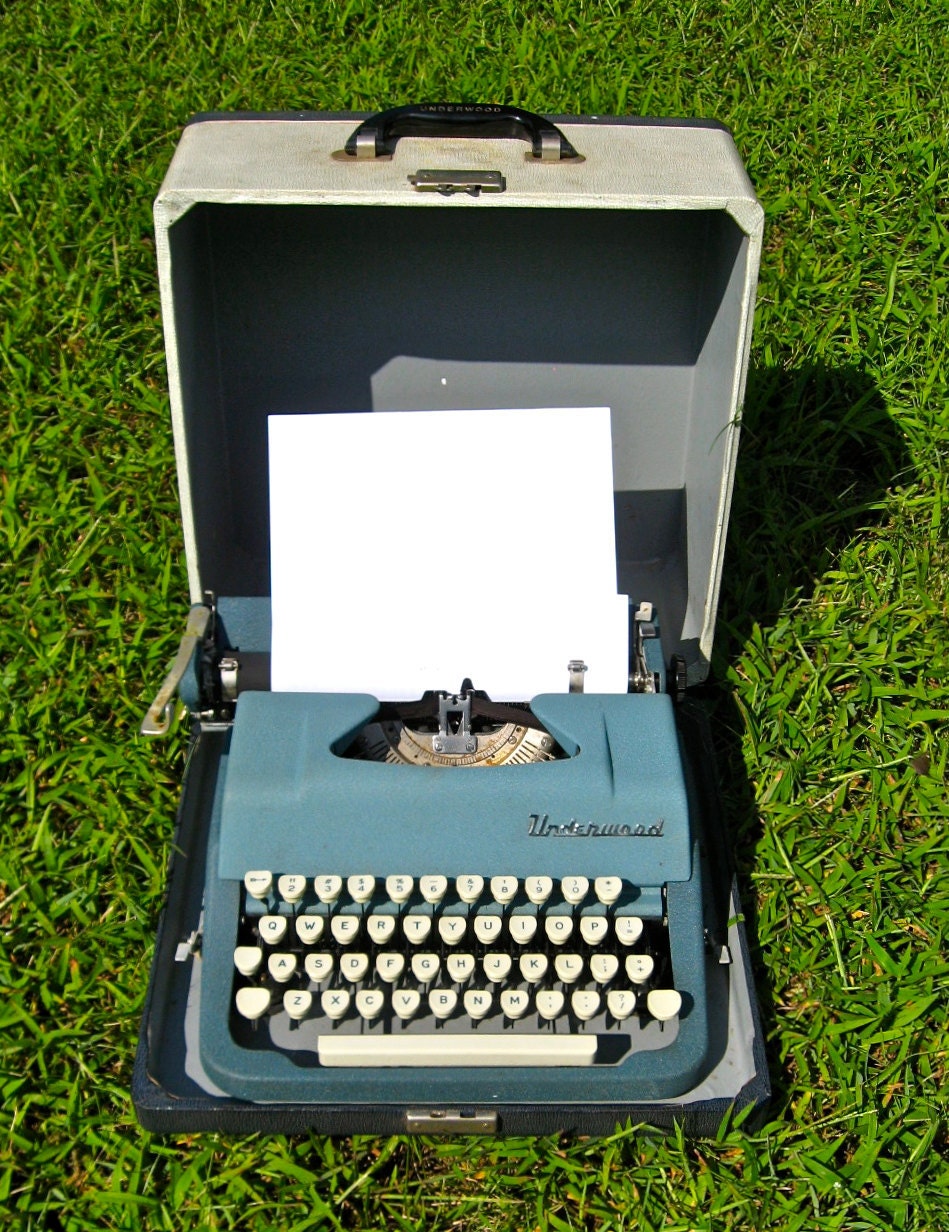 Cute alone, probably isn't enough.